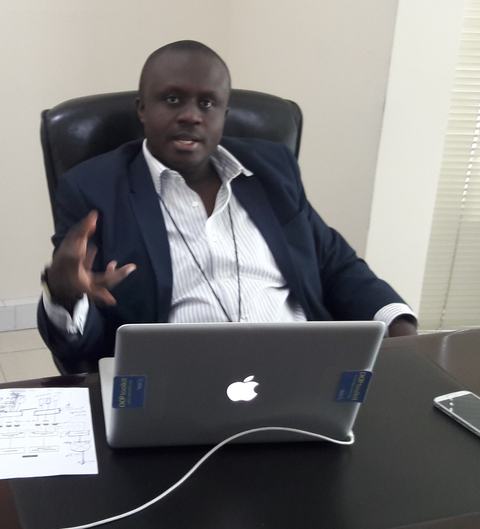 The Ghana Internet Exchange (GIX) is in the process of relocating to a new Data Centre as part of it's expansion drive and plans to host more peers and services. This was indicated by the Technical Manager of the GIX, Mr Emmanuel Kwarteng.
As part of the expansion, all peers have been advised to convert their last mile access to fiber to increase their capacity to the exchange. The plan is for all peers to have a minimum of 1G capacity to the exchange to be able to accommodate the ever increasing local content.
Mr Kwarteng also indicated that there is also a plan in place to host two more Content Data Networks this year. This should easily triple the content shared locally. He also took the opportunity to urge governmental and non-governmental agencies who have content or access other contents to join the GIX and see a significant improvement in their connections.
The Technical Manager also indicated that educational institutions have been given special discounts on their port charges and membership fees to facilitate their connection to the exchange.